Books
Forthcoming 2019
With Teeth (Short Story Collection)
Many Voices Project Winner: Natanya Pulley, With Teeth
With Teeth is a collection about desperate, resigned, bewitching, and spiraling storytellers in crisis — and the webs they weave around themselves. Through magical realism, absurdism, or experimental and realist styles, the narrators in these pieces can sense what it means to be stuck in a story or genre, for characters to be held by inevitable choices and well-trod paths. In this way, With Teeth believes there are no new stories, only old stories told in new ways.
Announcing the Results of the 2017 Many Voices Project Competitions
🦀
Black Candies: The Gross and Unlikeable Issue
So Say We All Press
2016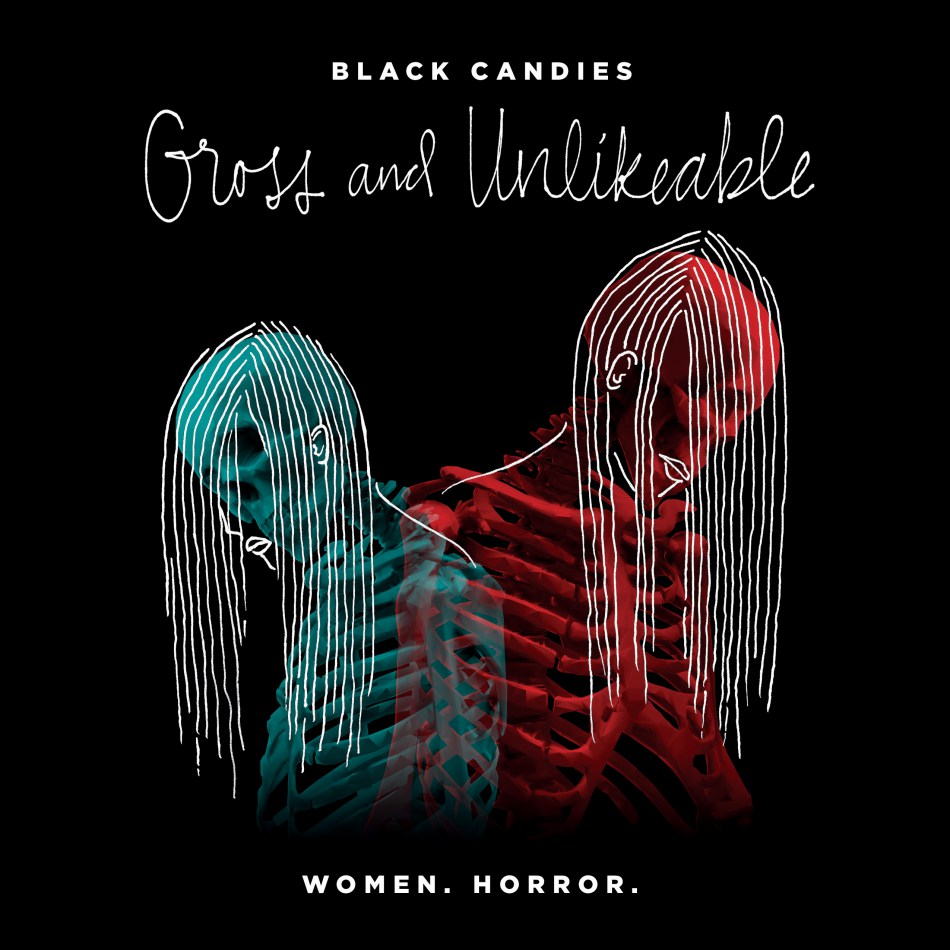 Women. Horror.
For this special issue of Black Candies, guest-edited by Natanya Ann Pulley, we exclusively feature 28 stories and art, by all women contributors: artists, writers, editors, and designers.
"I've long thought that the most interesting work being done in a genre is being done on its fringes, by the people who those at the center fail to acknowledge:  those marginalized writers haven't drunk the Kool Aid yet.
Black Candies: Gross and Unlikeable is about what happens when women take over Horror, invert its tropes, turn them on their head, and make Horror do things that you didn't know it could.
An important and razor-sharp anthology that will leave you breathless and bleeding."
—Brian Evenson